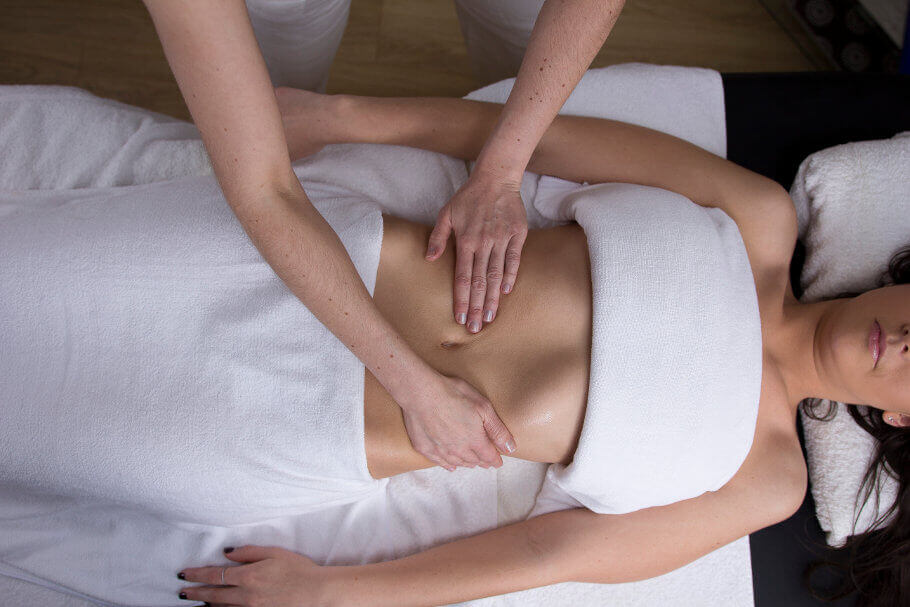 Thai

 Menopause Massage

Menopause is unavoidable fact of life. Due to hormonal changes women experience hot flashes, flushes and night sweats, heart palpitations, vaginal drones and decreased libido, weight gain, mood swings and depression, memory lapses, bone density loss, elevated cholesterol levels, gastrointestinal problems, insomnia and fatigue …the list is long…

One of the most effective ways to treat many of the discomforts of menopause is massage therapy. A full body treatment that I offer with special treatment points and techniques I have studied in Thailand can help balance a woman's hormones, elevate her mood and make her feel more accepting about the inevitable changes in her body, mind and life.

I also provide advice about natural ways of supporting your body during menopause.